Bringing alive the vacation whims since 1998!
Bringing alive the vacation whims since 1998!
Built around the picturesque Palolem beach, Ciarans is a luscious boutique cottage resort that screams opulence and cozy inside-out. Each room is designed aesthetically to quench the artsy and comfort that your memory imbibes.
Comfort, serenity and natural environment are perfectly combined here, because we care about your well-being.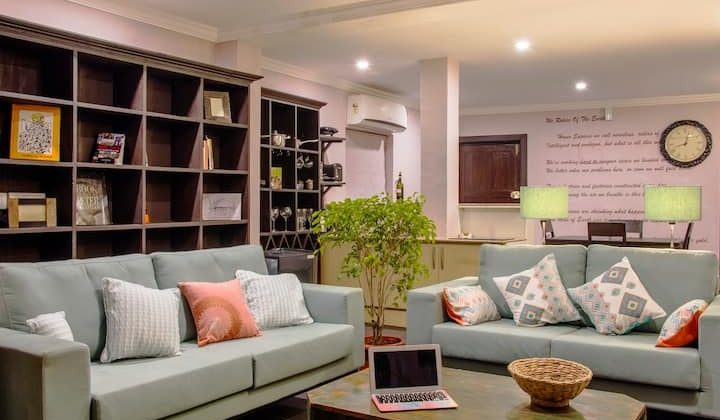 ALLY'S ARTY ADOBE
Ally's artsy adobe offers palatial condos, best fit to bring out your wild self at a serene place, located at the heart of Panjim city, near the river bank and mainstream cultural hot spots.
CIARAN'S BOTHY
If you are looking for an asthetic village getaway, ciaran's bothy is the right pick for you. The lush view, soothing calmness and scrumptious dining is a must-go!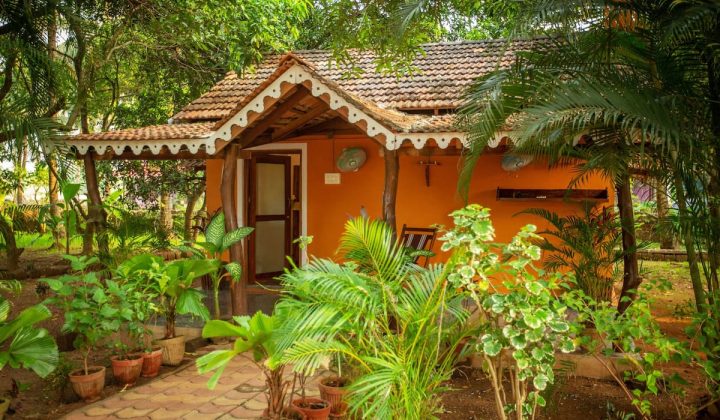 Paroda FarmHouse
Leave the hustle bustle of a fast paced life behind. do you dream of waking up to the sound of nature instead of the deafening roar of your alarm clock?
A gem on the beach. Ciarans, the restaurant which has the best local food, view, music and ambience. We had some local wine and Chicken xaguti which was very well made. Wonderful evening well spent. Great service. Unfortunately couldnt taste the Bebinca
Really nice restaurant on the beach.Nice atmosphere, friendly staff and delicious food- recommend the tandoori chicken and the cheese balls. We ate here several nights and the staff reserved a table for us each time. They also have live bands/ singers
One of the best places to grab a bite on Palolem. Seafood is fresh, drinks are great. Two beautiful dogs on the property (African Ridgebacks) and a great view of the beach. The mojitos and pina coladas are great! They have live music on one of the days, definitely call them to find out when it is
Let this holiday imprint in your mind for the best stay ever.